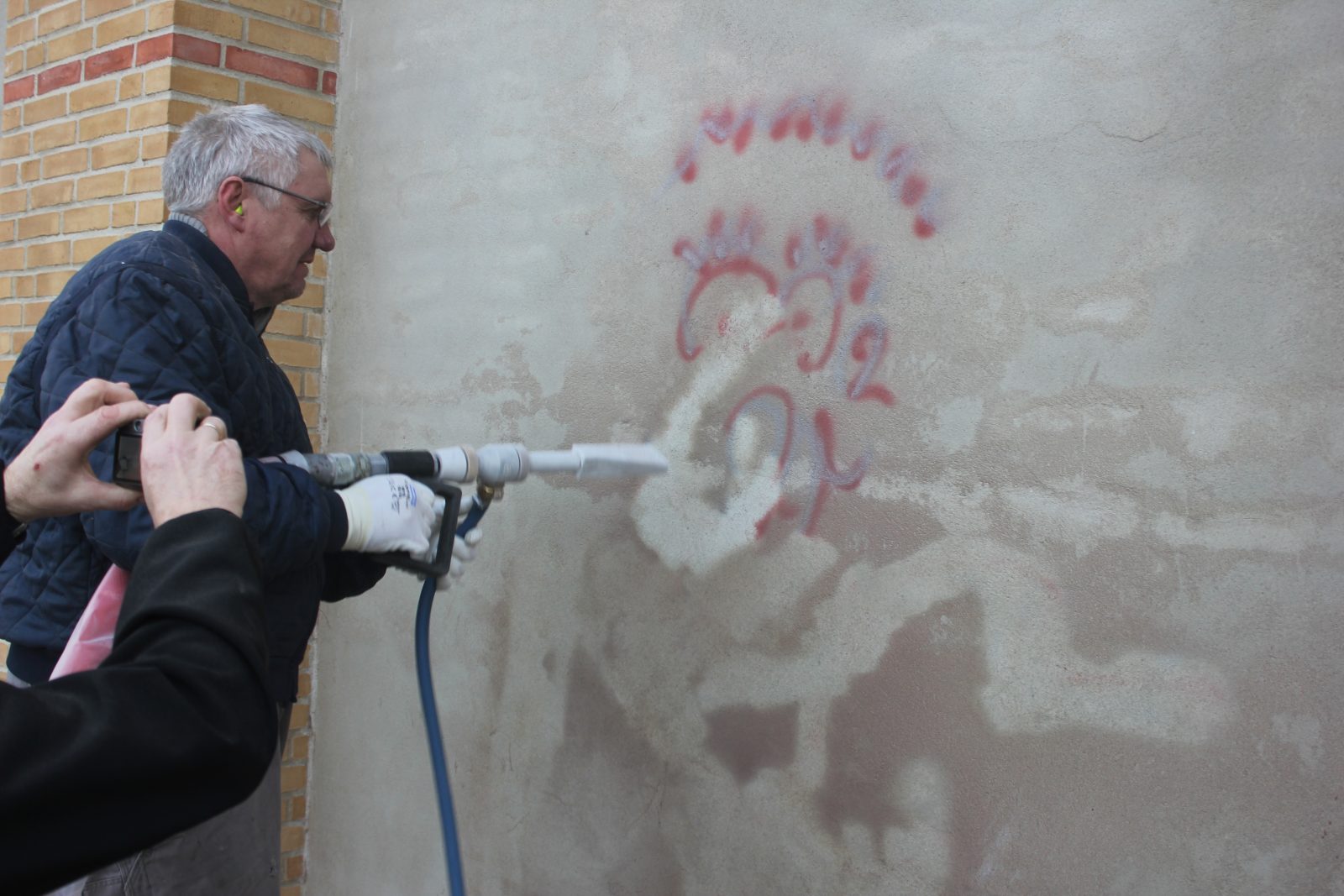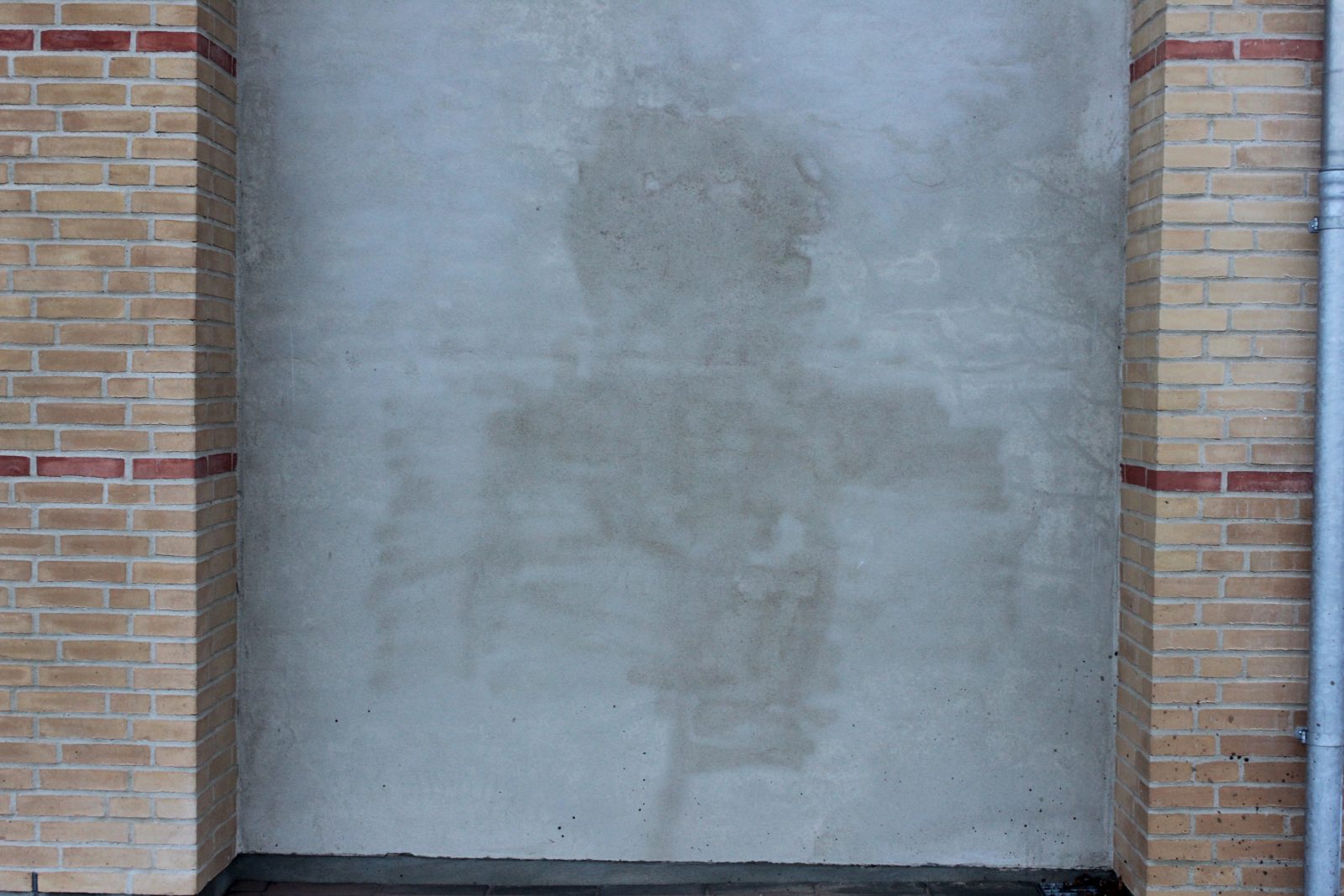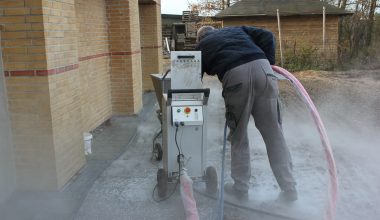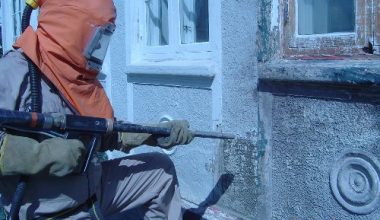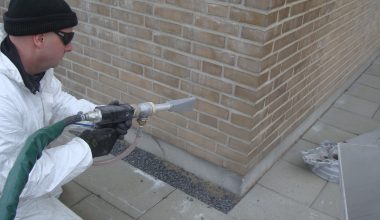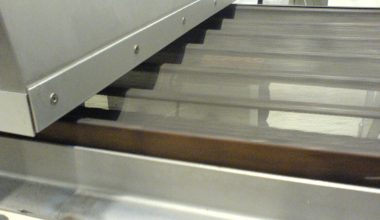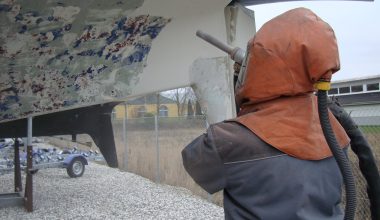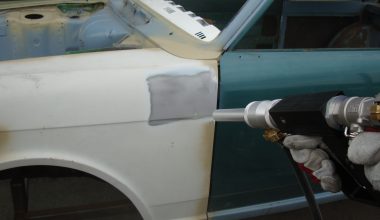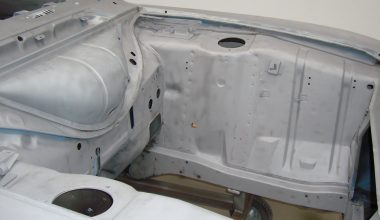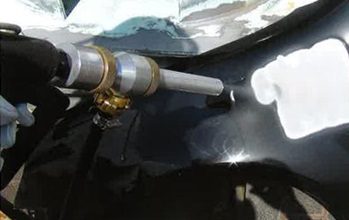 New options in 2019
All metodes of blasting cleaning are important. If  you need more or less pressure at a higher speed and you sometimes need to clean/blast more environmentally friendly  and economic.
5 in one blasting methode
CryoCIP ApS import & Export Ltd. are at the end of 2019 ready to introduce a new machine to the worldmarked that includes 5 different ways of cleaning or removing a surface in a quicker way as today. The system will be a total new design and construction, that will improve the economic.
The new 5 blasting methode in one machine:
CryoCIP ApS has got the license to sell and produce the new 5 in one system to all countries of the world. The new system can provide blasting in a  totally new way. The new system has already been patented worldwide by Mr. Hammer & Mr. Lundblad.
The new 5 in one metode that can be mixed in one machine:
CO2 – blasting
CO2 mixe with abrasive product – blasting
Sand – blasting
Lava- soda blasting
Triple – blasting ( abrasive product – with water)
The benefit of one machine instead for 5 machines:
Cheaper to buy one instead of 5 machines.
Easy to transport 85 kg instead of 490 kg.
The new system saves use of material product up to 78%
The speed will be the same or higher
The system will have an environmentally friendly effect at the CO2.
The energy use will be reduced at up to 50% of what we have knowledge of today
The areas which have the benefit of the new system:
Construction
Plastic mold production
Steel production
Offshore industries
Maritime industries
Wind & energy industries
Chemical industries
Food and Pharma industries
Car production
Painting and surface industries
New products in 2019:
New 5 in one blasting machine
New 80 mm flat nozzle (CO2 – mix abrasive)
New electric gun
New pneumatic gun
New connecting system
New TM33 Model 2019.
Preorders to be delivered in dec. 2019.
The CryoCIP metode can be preordered by sending an e-mail (Purchase order) to export@cryocip.com. Or you can contact our sales group for more information export@cryocip.com